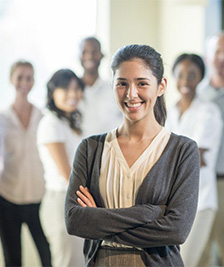 Rehabilitation
Addiction is difficult to break away from, but not impossible. It is indeed a debilitating and destructive chronic brain disease, but it can be overcome. All you need is the people to help you get through it and the professionals to guide you. You require treatment that is not just focused and structured, but customized to your needs and comprehensively altered to meet your changing needs. No two people are alike, no two addictions are the same, and no two addiction treatments should be identical. Fully personalized treatment is absolutely imperative to your healing and recovery.
Rehab Centres
To be able to customize treatment to your needs, we will need to get to know you and your condition. We can't do this, however, if you are not completely honest with us. Honesty is perhaps one of the most important characteristics of addiction recovery. It will begin with being honest with yourself and admitting you have a problem you can't control nor overcome without professional assistance, but it will carry on into your general treatment.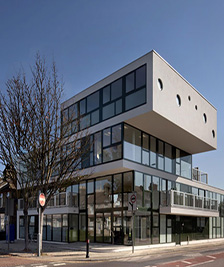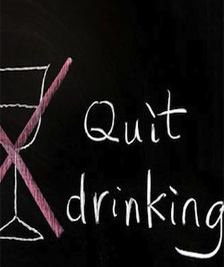 Alcohol Rehab
The professionals at our addiction treatment facility will not be able to help you if they don't know how, and the clients who are supposed to give you insightful advice will not be willing if they think their advice won't be taken to heart. Throughout the entirety of treatment, honesty is key to success.
Drug Rehab
Honesty even makes up the core environment we wish to cultivate. The atmosphere we foster is non-judgmental and without shame. It is built upon trust, care, and support. You cannot have trust if you don't have honesty.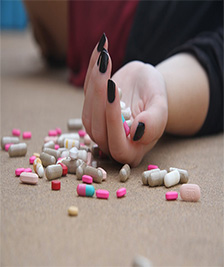 WELCOME TO OUR REHAB CENTER
To provide the most conducive environment to recovery, we need everyone involved to be honest and open. With this atmosphere intact, we can provide the most effective treatment and counseling in both group and individual therapies to help heal your physical and mental health.
READ MORE ABOUT US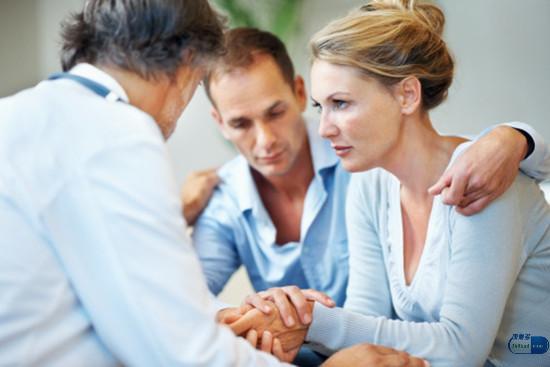 Why Us?
Mental health treatment is perhaps the most integral aspect of addiction recovery. It is absolutely imperative if you are to be able to receive the overall treatment you need. Nearly half of the people who are struggling with an addiction are also going through a mental health issue that requires a higher level of treatment. With the root cause of your condition uncovered, you will be able to receive the treatment you need to heal and recover.
Features
Talk to us
Contact Us: (877) 524-2502